Problematika kardio cviků je velmi obsáhlá a dostupné informace se často rozchází. Na to, jak efektivně pálit tuky a zároveň zachovat svalovou hmotu, nám odpověděli zkušení trenéři z Kentoya Fitness.
Negativní kalorická bilance
Dietou sice shodíte spoustu tuku, ale zároveň u ní hrozí i ztráta svalové hmoty. Ideální kombinaci představuje dobře nastavený kardio trénink a střídmá dieta. To vše za účelem tzv. negativní kalorické bilance, která vede k eliminaci tukové tkáně a udržení svalů.
Není kardio, jako kardio
Podle trenérů z Kentoya Fitness centrum Praha 10 nejde ani tak o samotnou aktivitu (tzn., nezáleží na tom, jestli budete bruslit, běhat nebo plavat), ale o intenzitu cvičení. Obvykle se rozlišují tři základní úrovně – vysoká, střední a nízká, a to na základě tepové frekvence vypočítané podle věku.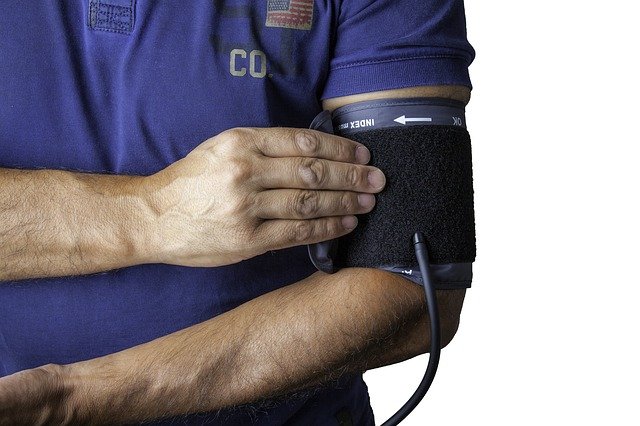 V praxi se kalkuluje se střední intenzitou v rozpětí 65 – 70 % z maxima, které zjistíte tak, že od 220 odečtete svůj věk. Tzn., že maximum člověka ve věku 30 let je 190 (220 – 30). Střední intenzita tepové frekvence se pohybuje od 123,5 do 133 tepů za minutu. Cokoliv pod tuto hodnotu spadá do nízké úrovně. Frekvence nad dané rozpětí pak logicky do vysoké úrovně.
Jaké kardio je vhodné pro vás?
Intenzita kardio cvičení by měla jít ruku v ruce s příjmem sacharidů. V případě vysokého příjmu je vhodná vysoká intenzita, ovšem pouze za předpokladu správně nastaveného tréninku, nejvýše tři až čtyřikrát za týden.
Chcete-li kardio cvičení podstupovat častěji, provádějte tréninky střední a nízké intenzity. Stejně tak v případě sníženého příjmu sacharidů, kdy by při vysoké intenzitě hrozila nadmíra katabolizmu.
Kdy je na kardio vhodná doba?
Někteří lidí tvrdí, že na době cvičení nezáleží, ale trenéři z Kentoya Fitness zaznamenali nejlepší výsledky při tréninku kardia ráno a na lačno. Je-li ve vašich časových možnostech ranní trénink, upřednostněte jej.
Chcete se o kardio cvičení dozvědět více? Zastavte se v Kentoya Fitness a prokonzultujte to s trenéry. Posilovna Praha 10 Kentoya Fitness nabízí množství moderních přístrojů a panuje v ní přátelská klubová atmosféra!