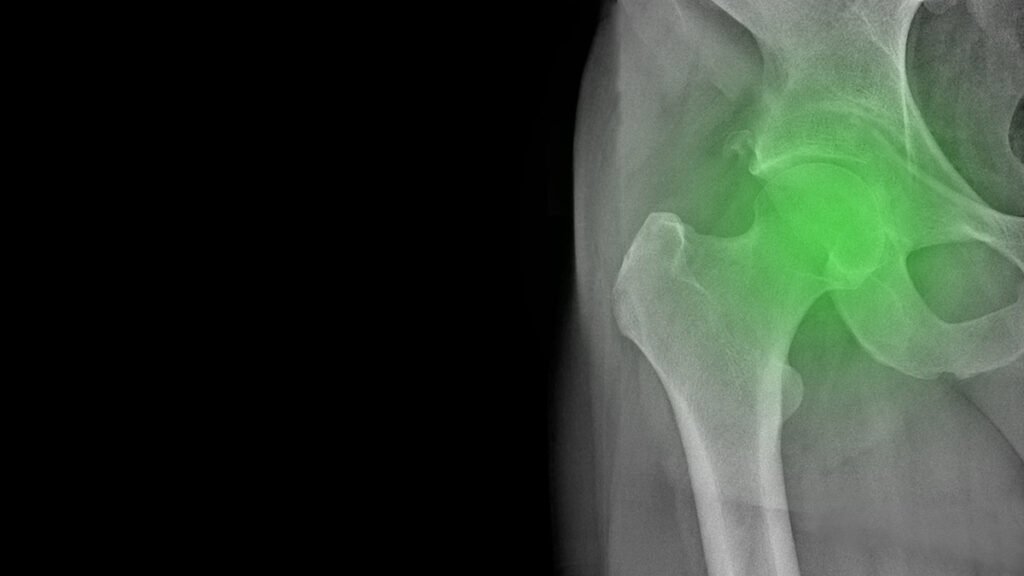 Možná se stále cítíte na dvacet, ale i první ranní krůčky z postele vám každé ráno připomínají, že dvacet už vám dávno bylo. A je to přirozené. I klouby se postupem času opotřebovávají a stárnou. Sepsali jsme pár rad, které vám pomůžou starat se o pohybový aparát a máme i tipy na vitamíny na klouby.
Co jsou vlastně klouby?
Klouby se skládají z kloubní hlavice a kloubní jamky, které do sebe perfektně zapadají. Mezera je vyplněna chrupavkou, která je jakýmsi tlumičem, který zamezuje tření dvou kostí a zároveň tlumí zátěž.
Postupem času ale kvalita kloubní chrupavky slábne
Což způsobuje, že pohyb již není tak samořejmý, jako dřív. Můžou za to dědičné dispozice, nedostatek pohybu, ale do jisté míry i strava. Často se jedná o pozvolný proces, který když podchytíte včas, uděláte jedině dobře.
Výživa pro kloubní chrupavku
Pokud potřebujete dát vaše klouby zase zpátky do formy, zaměřte se na kloubní chrupavky a dopřejte jim pořádnou a pravidelnou dávku kloubní výživy. Zařaďte do svého harmonogramu pravidelný nenáročný pohyb jako jsou například procházky. Gumové medvídky, ovarové koleno nebo tlačenka vás ale nespasí. Sice tyto potraviny obsahují určité množství kolagenu, nicméně byste jich museli sníst kila, abyste doplnili potřebné množství.
Ideální je tedy zvolit správné doplňky stravy, které obsahují vitamíny na klouby, minerály na kosti a výživu pro svaly.
Mix pro váš pohybový aparát
Zajímá vás, jaká kombinace látek je prospěšná zejména pro pohybový aparát?
Je to trio glukosamin, kolagen typu II a vitamín C, který pomáhá udržovat samotnou tvorbu kolagenu.
K tomu vápník v té nejčistší formě, který přispívá k normální funkci trávicích enzymů a je nezbytný pro funkci nervové soustavy a zdraví kostí i zubů.
Dále vitamín D3, který přispívá k využití vápníku a spolu s manganem k udržení zdravého stavu kostí a podpoře tvorby pojivových tkání.
Možná vás děsí představa, že byste měli každý den sezobnout hned několik tablet s těmito vitamíny na klouby a minerály. Stačí ale najít doplněk stravy, který bude mít všechny zmíněné látky již obsažené.
Sečteno a podtrženo: Jaké vitamíny na klouby a další živiny jsou nejzásadnější?
vitamin C – pomáhá udržovat tvorbu kolagenu pro normální funkci chrupavek, krevních cév, kostí, dásní i kůže, přispívá k ochraně buněk před oxidativním stresem
vitamin D – podílí se na procesu dělení buněk
mangan – podporuje tvorbu pojivových tkání, pomáhá buňky chránit před oxidativním stresem